Millennials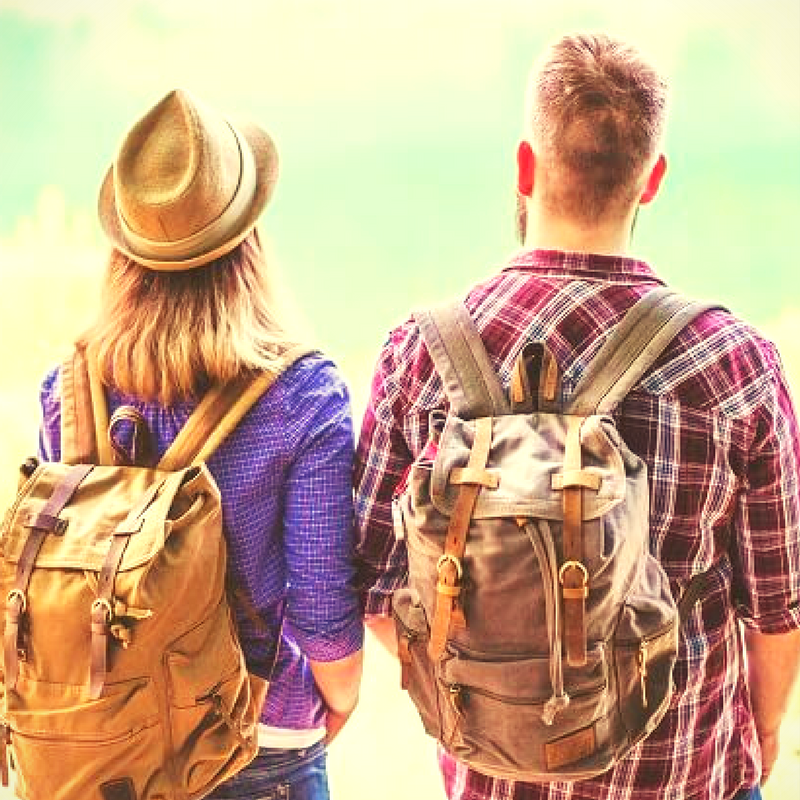 Millennials are more than a buzzword. They are a generation with a unique blend of history, perceptions, and values. And when churches discount their needs, they often see millennials walk away from their church (and sometimes their faith).  
Millennials―also known as emerging adults―are people who were born in the early 1980s until the late 1990s. According to a recent Barna study, only 20% of millennials believe church is important and 35% have an anti-church stance. This is a generation that demand's the church's attention.  
The church must understand millennials before making disciples. You'll find training material below that is specifically focused on ministering to millennials. Training videos can be purchased individually, but you'll receive the greatest value if you become a MinistryLift member. Current members get immediate access to all of the videos on this page (plus another 160+ on the rest of the MinistryLift website) plus free webinars and discounts on future training events. Read more about MinistryLift Memberships here or subscribe for a membership below. 
Millennials: Listening to their Questions, Dreams, and Faith by Dr. Chris Kiesling
Dr. Chris Kiesling's presentation identifies the challenging components that mark the transition from adolescence to young adulthood. He then provides suggestions on how to disciple millennial adults into the life and leadership of the local church. You can access Dr. Kiesling's presentation notes here, purchase the 72-minute video below, or access it here if you're a current MinistryLift member. 
The 7 Core Values of Millennials by Pastor Geoff Kullman
Millennials think and act differently because of the values that have been instilled in them. Pastor Geoff Kullman identifies seven values (and how they were formed) to help you understand this generation so you can minister to them more effectively. You can access his presentation notes here, purchase the 62-minute video below, or access it here if you're a current MinistryLift member. (You can also check out Millennial Ministry which was co-founded by Geoff Kullman). 
Why Canadians Aren't Going to Church by Dr. Sam Reimer 

Weekly church attendance in Canada has dropped from roughly 50% in 1960 to about 10% now. What social changes help explain this drastic decline in institutional religiosity? Has this decline affected evangelical churches too? Evangelical churches have shown greater vitality than mainline Protestant and Catholic churches, but there are many reasons to be concerned about the future of evangelicalism as well as some reasons for hope. Dr. Sam Reimer outline these reasons and also explain what he considers to be the most important religious change in the last 50 years. You can purchase the videos below (53-minute presentation followed by a 23-minute Q/A) or access it here if you're a current MinistryLift member. 
Ministry to Emerging Adults by Dr. Rob Rhea 
What are the developmental cultural influences that make the emerging adulthood group unique? Are there unique spiritual issues that emerging adults face? Are these people leaving the church in record numbers? This session provides an overview of the current research and attempts to make connections with ministry to this important group. You purchase the 70-minute video below or access it here if you're a current MinistryLift member (note: this training is from 2013). 
BLOG ARTICLES
MinistryLift bloggers sometimes write about ministering to millennials. Here past entries that relate to this topics.
Are You Doing Ministry Like an Angry Tourist? - Geoff Kullman explains the communication barrier that exists between millennials and those who think traditionally about ministry. 
Preaching to Millennials - 10 ways to engage millennials through sermon preparation and delivery   
4 Ways to Help Youth Stick with their Christian Faith - Dr. Randy Wollf identifies the implications of the Hemorrhaging Faith study and provides actions points for parents to follow. 
RECOMMENDED READING 

Jean M. Twenge, Have Smartphones Destroyed a Generation? The Atlantic, Sept 2017.  
Jeremy Chandler, The Primary Reason Millennials Quit (and What Organizations Should Do About It) Thin Difference, Aug 1, 2017. 
Cara Meredith, Reaching a New Generation with the Bible Christianity Today, Spring 2017.  
CONTACT MINISTRYLIFT 
MinistryLift has partnered with several ministry groups to provide training resources on millennials. If you're interested in exploring how MinistryLift can help strengthen you in this area, please click here to start the conversation.