Apologetics
As cultural skepticism continues to increase, the need for wise apologetic responses becomes even more essential. MinistryLift partners with Apologetics Canada and the Institute for Christian Apologetics to offer training workshops and ministry resources to equip people to explain and defend the Christian faith. 
You'll find instant access to training material below, including workshop videos from past events. The training videos can be purchased individually, but you'll receive the greatest value if you become a MinistryLift member. Current members get immediate access to all of the videos on this page (plus another 160+ on the rest of the MinistryLift website) plus free webinars and discounts on future training events. Read more about MinistryLift Memberships here or subscribe for a membership below. 
Why Do People Stop Believing? by Dr. Paul Chamberlain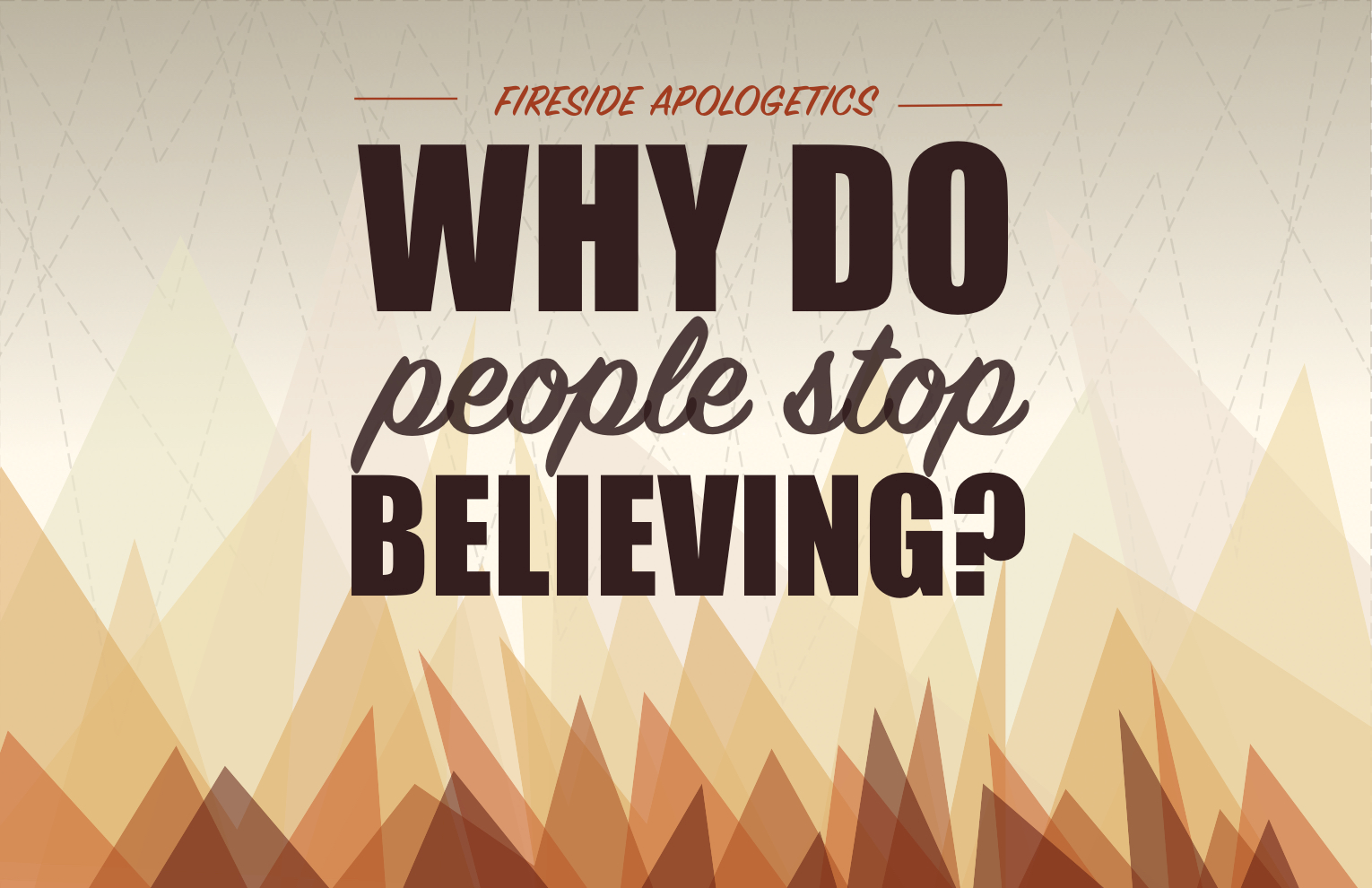 Why do some strong advocates of the Christian faith―even those who once served as pastors and seminary professors―choose to abandon their faith and become advocates for atheism? What led to their decision and how can we dialogue with them in respectful and productive ways? Dr. Paul Chamberlain has been asking these very questions while completing his latest book on this very subject. His lecture includes a presentation based on his latest research and his interactions with leading thinkers on the topic. You can access Dr. Chamberlain's presentation notes here, purchase the video below, or access it here if you're a current MinistryLift member. 
Panel Discussion on Why People Stop Believing moderated by Dr. Paul Chamberlain 
Dr. Chamberlain and four panelists respond to a series of questions that are raised by audience participants. The panelists include Dan Hare (musician), Chris Price (pastor), Michael Horner (author/speaker), and Chris Christiansen (current MTS student). Purchase the video below or access it here if you're a current MinistryLift member. 
Looking for more resources on apologetics? MinistryLift members can also access video recordings from the apologetics and evangelism track from MinistryLift's 2013 Equipping Conference. You can also find outstanding content on the Apologetics Canada website and contact ACTS Seminaries about their Apologetics program. 
CONTACT MINISTRYLIFT 
If you're interested in exploring how MinistryLift can help you strengthen you in the area of apologetics, please click here to start the conversation.