Trained by Life's Challenges
25 January 2018

Randy Wollf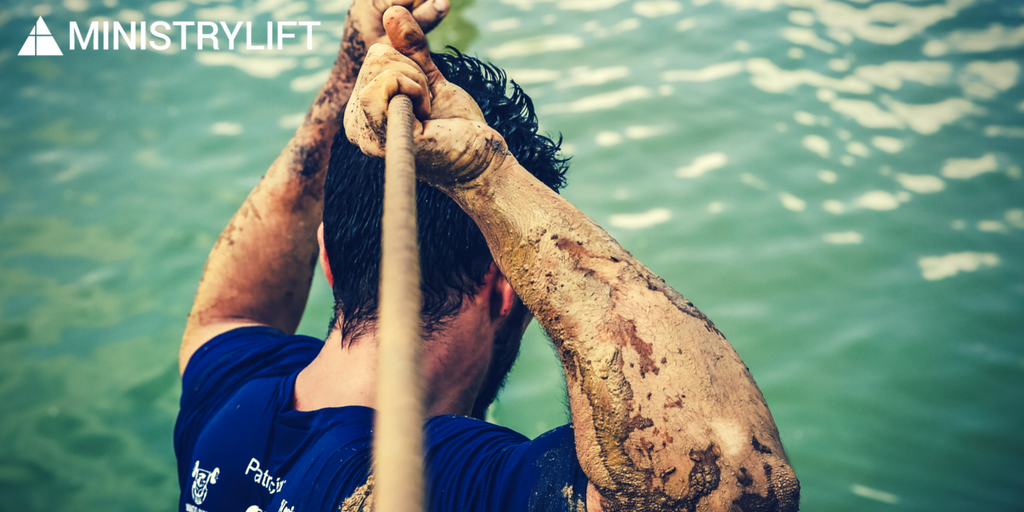 Mature spiritual leadership is forged in the crucible of difficult conversations, the pressure of conflicted relationships, the pain of setbacks, and dark nights of the soul. — Peter Scazzero
The school of hard knocks has a way of teaching us deep lessons. 
James encourages us to be joyful when we encounter difficulties. The reason: the testing of our faith produces endurance, which leads to spiritual maturity (James 1:2-4).
Peter shares the same view. He says that trials refine our faith (1 Peter 1:6-7).
Paul reminds us that "our light and momentary troubles" are producing eternal benefits that far outweigh the discomfort of the moment (2 Corinthians 4:17).
Yet, how do we respond well to life's challenges? The writer of Hebrews encourages us to endure hardship as discipline (Hebrews 12:7). It's important to recognize that the writer is not saying that all hardship is discipline; he's simply asking us to view it in that way—to see difficulty as an opportunity to learn and grow.
I like to golf. I'm not the best golfer in the world—a fact that was clearly demonstrated during one of our annual Wollf Golf Tournaments. One of the tee boxes had foot-high hedges that stretched for about 20 feet along either side. I promptly drove my first ball into one of those hedges. It was embarrassing, but those ball-sucking hedges were not done with me yet. I drove five balls into their clutches. As I went to retrieve my fifth ball (now lying 10 shots and not even off the tee yet), my dad and brother overhead me muttering, "What is God trying to teach me?"  
Even though I can't remember how deeply I was pondering the question at the time, it's not a bad question to ask both on and off the golf course.
The writer of Hebrews goes on to talk about our loving Father who disciplines us for our good, that we may share in His holiness. It's a painful process. Yet, it can produce a harvest of righteousness and peace for those who have been trained by it.
We are trained by life when we humbly respond to both painful and pleasant circumstance and earnestly seek to learn God's lessons from both. This often requires prayerful processing guided by Scripture, the Holy Spirit, and the wisdom of supportive confidants.
I am told that Caribbean pine trees routinely withstand fierce hurricanes, long periods of drought, and even fire. But one thing they cannot tolerate is cultivation. In a well-kept yard with plenty of water and fertilizer, they often die.
We need adversity to grow stronger in Christ.
As Helen Keller testified:
Character cannot be developed in ease and quiet. Only through experience of trial and suffering can the soul be strengthened, vision cleared, ambition inspired, and success achieved. 
Randy Wollf is the Director of MinistryLift and Associate Professor of Practical Theology and Leadership Studies at MB Seminary. 
>> MinistryLift offers a training session called "Building Godly Character". You can learn more about this resource by visiting the discipleship page.